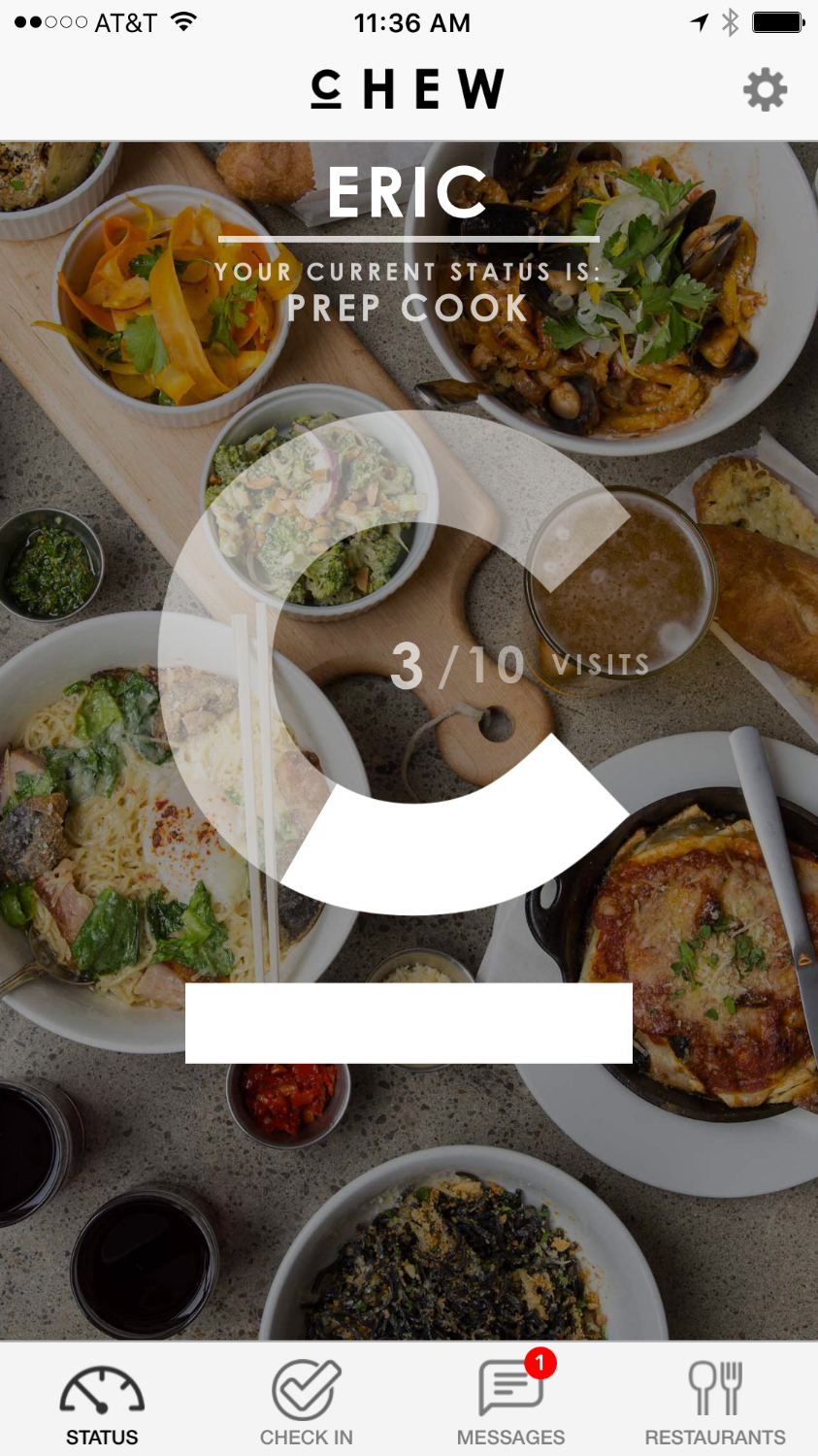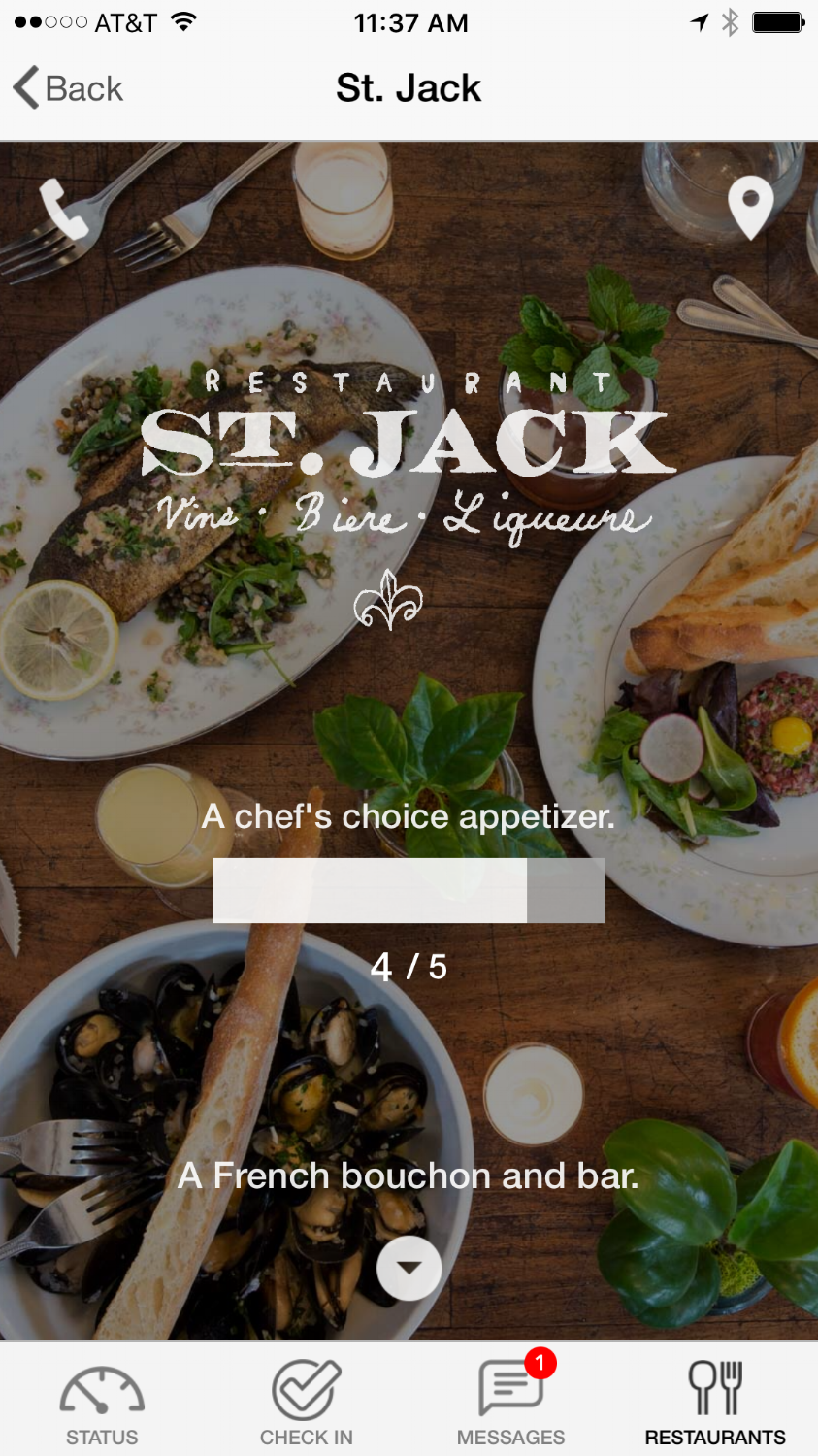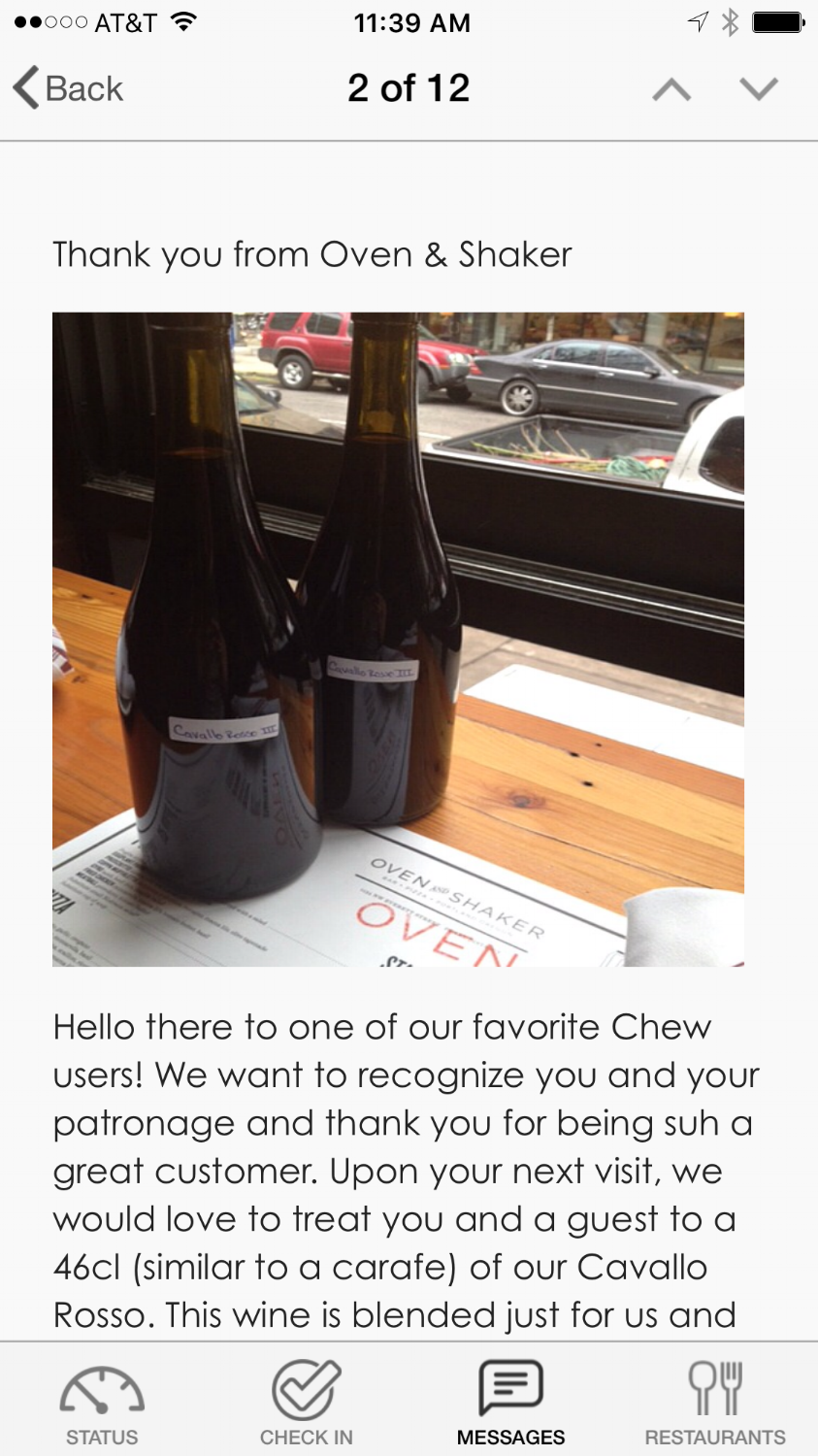 CHEW is a dining club app for Portland-area restaurants. Dine at participating establishments and get points toward discounts, rewards and special offers.
This client had an existing iOS code base with no developer to maintain and improve it. Brewmium stepped in to resolve architectural issues; clean up the source code for better maintenance; add and refine features as needed.
This project consists of server communication, QRCode scanning, Facebook integration, and Swift/Objective-C hybrid source code.